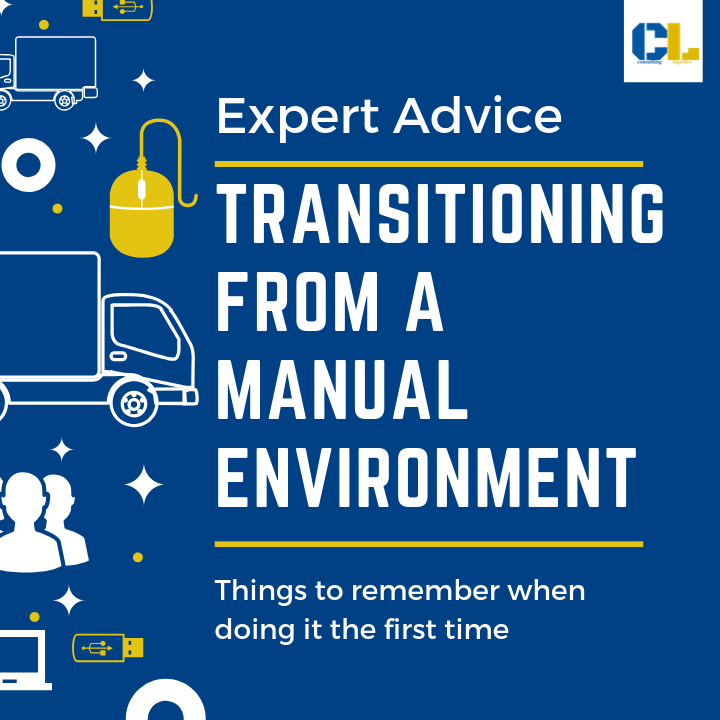 Jill Clifford, President at Aborn & Co., joins the podcast to share her advice for a transportation operation ready to begin the transition from a manual environment to a digital one.
-------------------
Future proof your supply chain 
today!
Get your free transportation data report at 
Day01
Subscribe now on 
iTunes
, 
Spotify
, or simply search your favorite podcast player for Consulting Logistics!